Humber Estuary, UK
September 28, 2023 37 views 3 minutes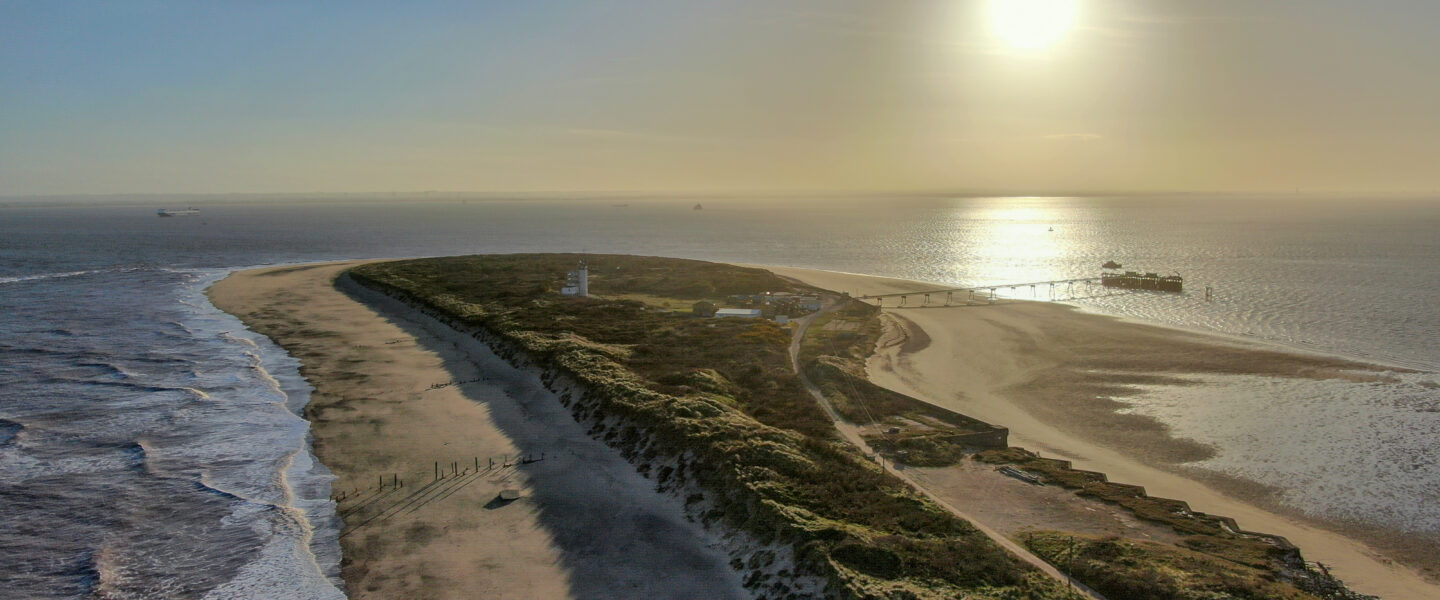 In the United Kingdom (UK), the main drivers of flood risk are rainfall, tides and storm surges, while secondary risk drivers are from wave overtopping and wave setup. Currently, flood risk management is well developed, given the many flood defenses and flood forecasting capabilities. However, climate change brings about uncertainties in frequency and intensity changes. As such, compound flood events may happen more frequently in deltaic or estuarine areas. Due to the complex interaction between riverine and coastal components, compound flooding is more difficult to model, making estuaries especially interesting.
With this in mind, the Humber area is an interesting case study area to explore within this project. The Humber Estuary is located in the eastern part of England. Its low-lying nature, along with its vast catchment area, makes it highly vulnerable to flooding. It is an estuary with a high population density, combined with industrial and agricultural activities. Owing to its dense urban planning, flood risk is high in this area due to the broad potential impacts, with the notable floods of December 2013. Within the Humber area, a mix of hard and soft measures are presently implemented to reduce the risk of coastal flooding and erosion.
Within the UK, the Environment Agency is tasked with flood risk management. In this project, the Environment Agency is the end users for the Humber Estuary case study.
User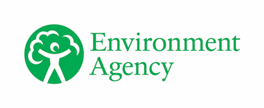 The Environment Agency is the government agency primarily responsible for flood risk management in England. Their flood and coastal risk management services include: 1) Flood incident management for forecasting, warning and response 2) Asset management for maintaining, operating, improving, building or creating assets 3) Strategy and investments for understanding risk, planning and defining investment needs, and detailed design and options appraisal. The Environment Agency and Deltares has a long working relationship, as the UK was one of the first countries where a Delft-FEWS forecasting system was implemented.
Current forecasting infrastructures
A fluvial forecasting system and coastal look-up model data has been setup. The model used for the fluvial forecast is the Humber 1D Flood Modeller Pro (FMP) model constructed by the Environment Agency. Thresholds for acceptable water levels are determined beforehand. When values are exceeded during the forecast, these trigger action protocols such as mitigation or evacuation. To properly support evacuation measures, an accurate lead time of 3 days is required.
Contribution to the Disaster Risk Mitigation & Climate Adaptation Use Case
Inundation maps are currently produced for different scenarios in forecasting mode for the Humber estuary. However, the main challenge is that the interaction between fluvial and coastal compartments are not fully captured in the forecasts due to their complexity. Several main requirements have been identified to address this, which will be tackled within this project:
Currently the Humber model is a 2-dimensional model and is able to model complex processes, however, it is not yet suited for forecasting mode due to its runtime.
Climate change poses a significant threat to the human activities and population safety within the Humber area. The Environment Agency is currently involved in the Humber2100+ project,which focuses on creating strategies to deal with future risks that the Humber Area will experience in the next 100 years. Thus, results from both forecasting extremes as well as modelling future flood depths based on different climate scenarios are important to the Environment Agency.
The certainty of the December 2013 tidal surge event could only be established 3 days prior to the event. Improving the forecast certainty and lead times can lead to better response in the future, and is an important aspect to tackle by the Environment Agency.