La Reunion, France
September 28, 2023 32 views 4 minutes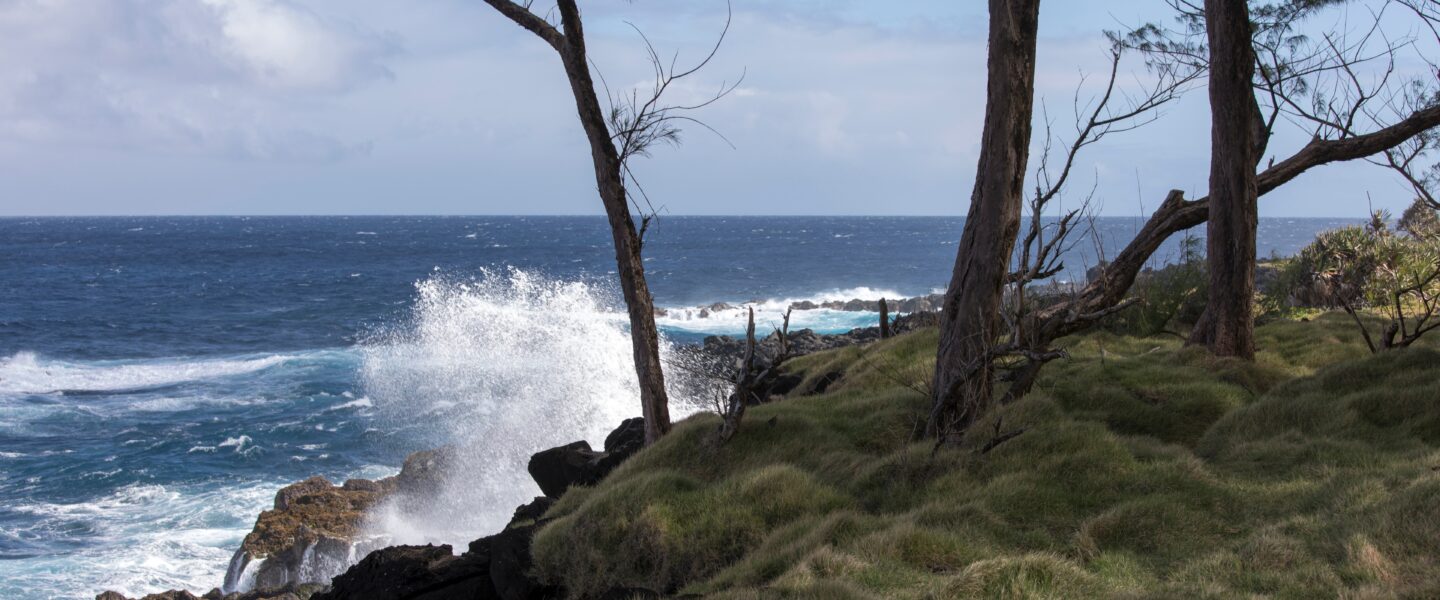 The island of La Réunion is a French overseas department situated in the western Indian Ocean and home to the highest peaks in the Indian Ocean. Due to its geographical location and topography, the island experiences several natural hazards such as cyclones, landslides, and coastal and inland flooding. The island holds records for some of the most extreme rainfall events as a result of these cyclones. Some of the most damaging events included Cyclone Denise (1966), Gaméde (2007), Fakir (2018) and Berguitta (2018). During a cyclone, the low-pressure system generates extreme precipitation, storm surge and swells. Combined with its mountainous terrain and exposed coastline, the island is susceptible to flash floods in low-lying areas from both inland and coastal compartments. Floods have socio-economic consequences for the island, such as population safety and damages to businesses, assets and infrastructure.
To overcome compound flood hazards, the island has implemented various measures including early warning systems, land use planning and infrastructure improvements. However, the unique geographical characteristics of La Réunion presents ongoing challenges in managing these hazards and protecting vulnerable communities. Currently, emphasis is placed on ensuring a good and reliable forecasting system is in-place. In this respect, DEAL (Direction de l'Environnement de l'Aménagement et du Logement de La Réunion) is the primary agency responsible for flood forecasting and management on the island, and is the La Réunion user within the DE370A_Deltares project.
User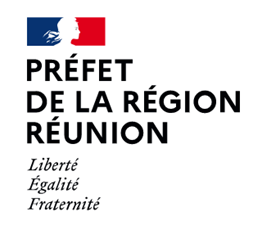 DEAL is the department of environment, planning and housing of La Réunion. In particular, the Cellule de Veille Hydrologique (CVH – Hydrological Watch Cell) is responsible for flood forecasting, flood vigilance, evacuation and mitigation. With a total of 8 agents stationed on the island and 29 monitoring stations for 17 sub-catchments, DEAL is primarily interested in robust forecasting results to support rapid evacuation or intervention if needed.
Current forecasting infrastructure
managed by the CVH team in DEAL. These are:
– Génie Rural Prevision: consisting of a global hydrological model with flow rate assimilation
– Spatially distributed Modelling and Assimilation for Hydrology (SMASH by HYDRIS hydrologie and INRAE)
At the moment, another forecasting system is being developed by Surface Libre for higher detail modelling in 3 sub-catchments, featuring a distributed hydrological modelling routine with local hydraulic modelling for flood forecasting, as well as containing a library of flood maps for different scenarios.
Contribution to the Disaster Risk Mitigation & Climate Adaptation Use Case
On the 17th March 2023, the user kick-off workshop was held at the Deltares office in Delft. The main goal of the meeting was to understand the individual users' needs and to set a draft scope for the individual case studies. For the case of La Réunion, the main knowledge gaps highlighted by DEAL were for the various coastal hazards such as compound flooding from overflow and surge and cyclonic swells.
Their main requirements identified were for higher resolution data to support evacuation procedures and providing sufficient certainty of at least 1 day before a predicted event. To meet their needs, a wave and flow model will be set up for the entire island, while the west, north and eastern parts of the island can be more focused on riverine and urban areas.
DEAL is responsible for issuing flood warnings and based on the proposed flood maps they could provide more detailed and location specific flood warnings that help improve emergency response. By using consistent datasets for the coastal and inland part of the Island more accurate assessment can be made of the impact of compound events than is currently the case.
Partners
Surface Libre is a company specialising in consultancy services to provide training and support for hydrological and hydrodynamic modelling. They are currently developing the 3rd real-time modelling system for La Réunion. Owing to their experience working in La Réunion and with DEAL, Surface Libre will be helping to distil and translate user requirements within this project.