The Open-Earth Monitor Global Workshop 2023
October 4 @ 2:00 pm

-

October 6 @ 5:30 pm

CEST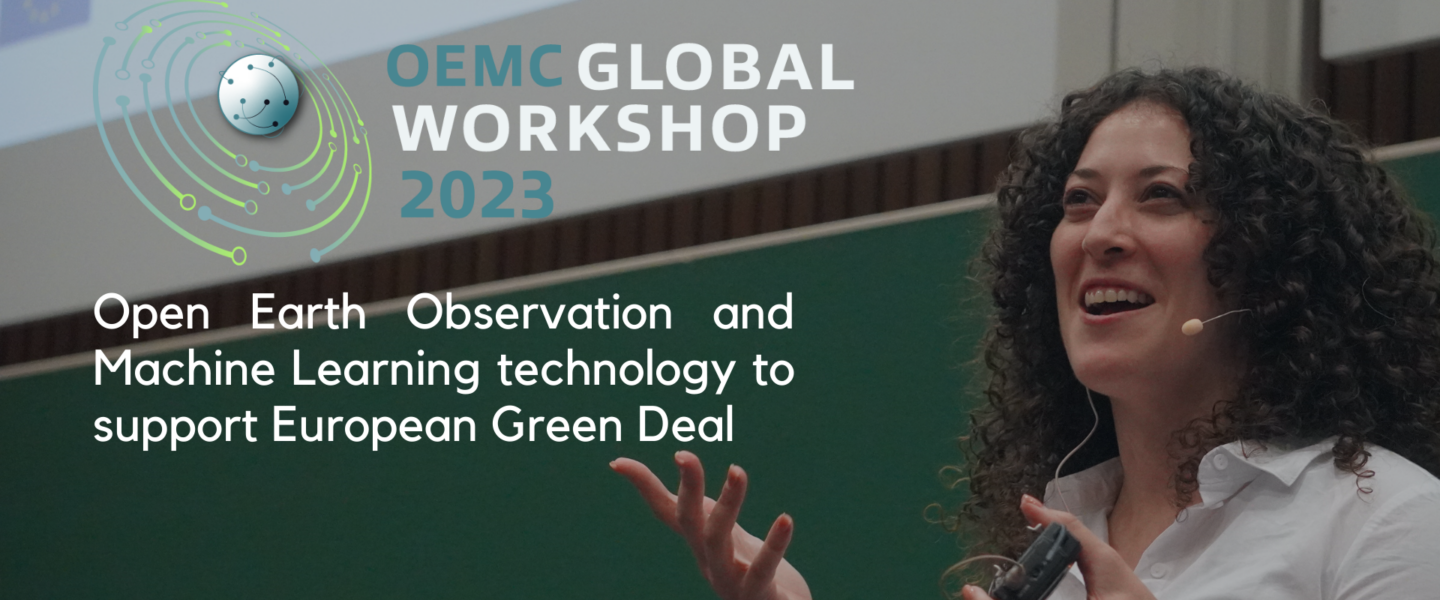 Destination Earth was presented at the Open-Earth Monitor Global Workshop, held on 5 October 2023, which explored the diverse applications of open-source Earth Observation. European Space Agency (ESA) Earth Observation Data Engineer Inés Sanz Morère presented the DestinE Core Service Platform (DESP) in a dedicated session. She presented how the platform will integrate and operate an open ecosystem of services (DESP Framework) to support data exploitation and information sharing among DestinE users and third-party entities.
Inés also discussed how this robust platform will offer essential services including user management, infrastructure capabilities, and data access via the DestinE Data Lake, alongside a suite of data services and visualisation tools.
The Open-Earth-Monitor (OEMC) Global Workshop 2023 was organised by OpenGeoHub foundation in collaboration with Eurac Research. This international event connected project partners, including data and environmental researchers, public and private sector developers, EU decision- and policymakers, representatives from global institutions, the business sector and civil society to discuss and test solutions to the greatest challenges in geospatial applications.
Through three days featuring international keynote speakers, scientific presentations, discussions, and demonstrative workshops, the participants of the OEMC Global Workshop 2023 explored valuable opportunities and establish tangible collaborations to improve geospatial research and application products in open source.
Keep up-to-date with the latest engagement of our DestinE experts.